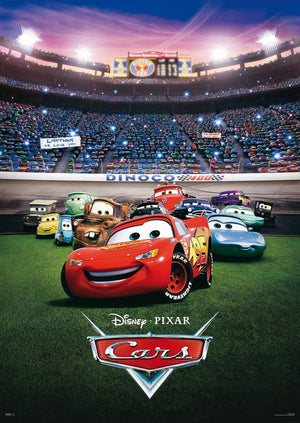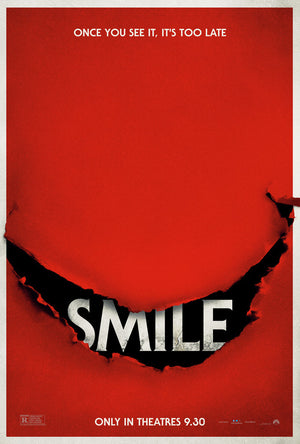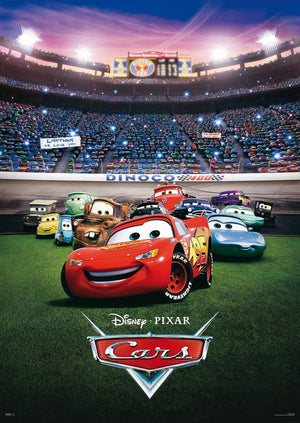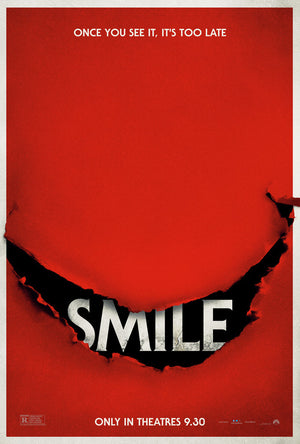 On Sale
An Enchanting SMILE
Artwork - An Enchanting SMILE

Unlock the SMILE, where the eerie grin of a horror movie transforms into an unexpectedly endearing visage. Adding Lightning McQueen from The Cars brings an adorable twist, merging fear and fondness. A captivating blend of darkness and humor, inviting you to explore the enigmatic with a pure smile, rather than the evil one.
3 sizes available (Measurement in inches)
S - 12" x 18" + 1" margin
M - 16" x 24" + 1" margin
L - 24" x 36" + 1" margin
Art paper material - Hahnemühle Photo Matt Fibre 200
Photo Matt Fibre 200gsm · 100% α-cellulose · warm white. The smooth, very light textured paper has a pleasant warm tone whiteness.

Low weight cellulose based inkjet paper with 200 gsm
Smooth, very light textured surface
Natural white, warm tone
Matt finish
Acid-free
Printmaking technique - Giclée print
Giclée prints use pigment-based inks that are fade-resistant and produce a broader range of colors. They have the sharpest detail and highest resolution, displaying a full-color spectrum. Giclées capture every shade of original work, offering superior image quality and longevity, which lasts for a lifetime with care.