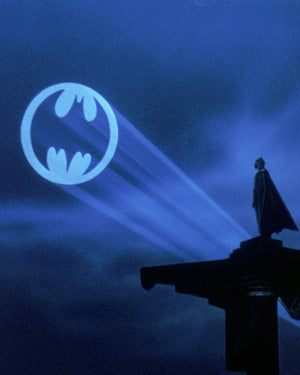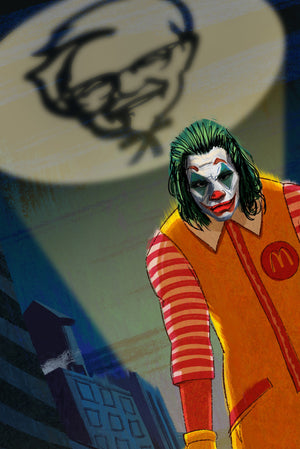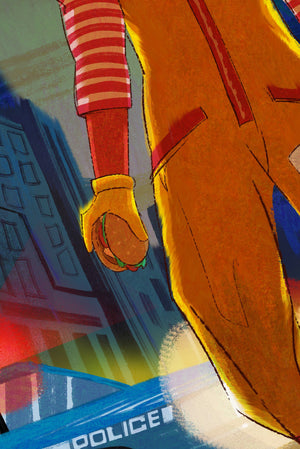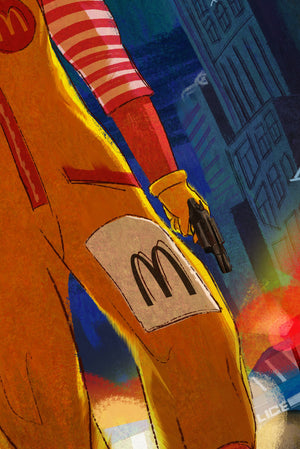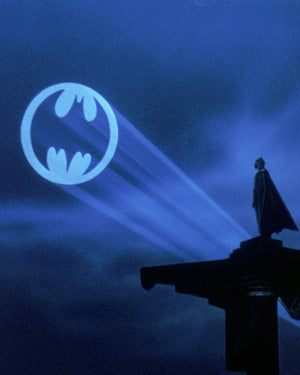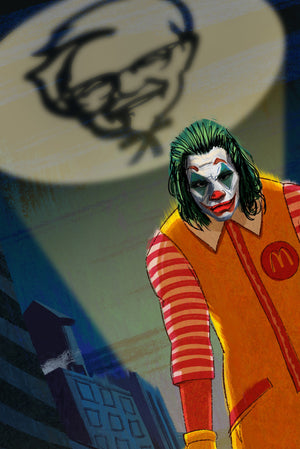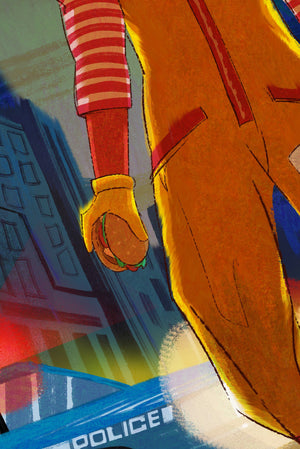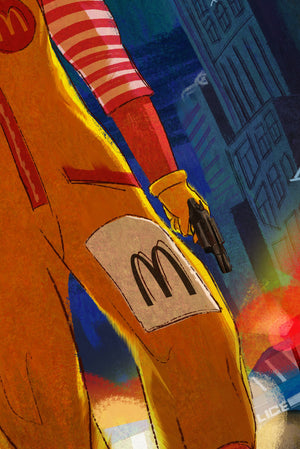 On Sale
MCD vs KFC
Artwork - MCD vs KFC
Amidst the culinary clash of "MCD vs KFC," a jaunty clown, emblematic of rivalry, grips fast-food symbols. In one hand, a chip bag; in the other, a soda can – a comic duel ensues. A vibrant 1960s comic tapestry sets the stage for a flavorful showdown.

Unveil the eternal feud: MCD and KFC, two giants of fast food. KFC, the Bat-Signal in the sky; Joker, embodied by Ronald McJoker, clowns echoing Batman and Joker, Gotham's perpetual conflict.



3 sizes available (Measurement in inches)
S - 12" x 18" + 1" margin
M - 16" x 24" + 1" margin
L - 24" x 36" + 1" margin
Art paper material - Hahnemühle Photo Matt Fibre 200
Photo Matt Fibre 200gsm · 100% α-cellulose · warm white. The smooth, very light textured paper has a pleasant warm tone whiteness.

Low weight cellulose based inkjet paper with 200 gsm
Smooth, very light textured surface
Natural white, warm tone
Matt finish
Acid-free
Printmaking technique - Giclée print
Giclée prints use pigment-based inks that are fade-resistant and produce a broader range of colors. They have the sharpest detail and highest resolution, displaying a full-color spectrum. Giclées capture every shade of original work, offering superior image quality and longevity, which lasts for a lifetime with care.