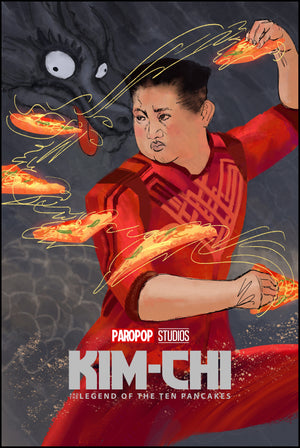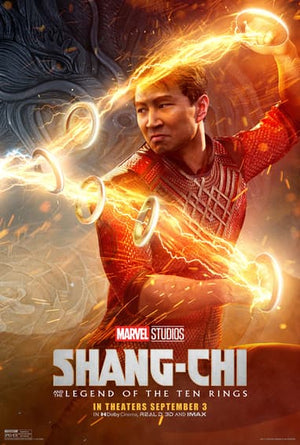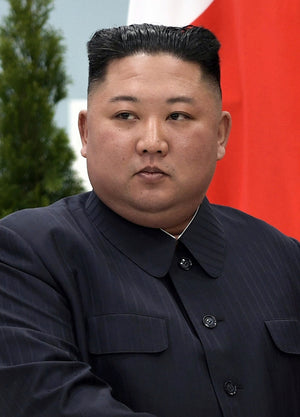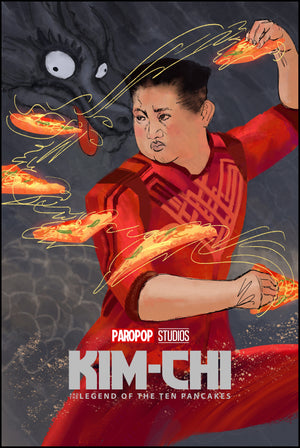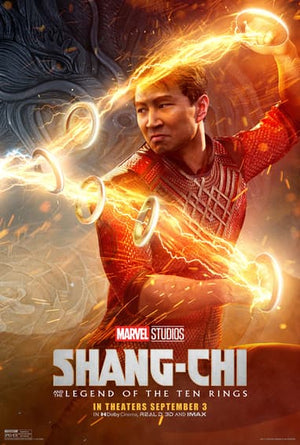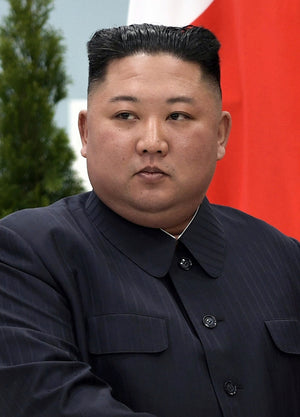 On Sale
KIM-CHI
Artwork - Kim-Chi

Unveil the captivating fusion of Kim-Chi, blending my idol Kim Jong Un and my favorite superhero Shang Chi. Taste the harmony of Kim-Chi, aka the popular Korean fermented radish, mingling with superhero flair. Respectfully honoring Kim Jong Un's signature hairstyle and more adorable dragon, elevate The Legendary Ten Rings to Korean's most favorited savory kimchi pancakes, celebrating Asian culture and creativity with a dash of whimsy.
3 sizes available (Measurement in inches)
S - 12" x 18" + 1" margin
M - 16" x 24" + 1" margin
L - 24" x 36" + 1" margin
Art paper material - Hahnemühle Photo Matt Fibre 200
Photo Matt Fibre 200gsm · 100% α-cellulose · warm white. The smooth, very light textured paper has a pleasant warm tone whiteness.

Low weight cellulose based inkjet paper with 200 gsm
Smooth, very light textured surface
Natural white, warm tone
Matt finish
Acid-free
Printmaking technique - Giclée print
Giclée prints use pigment-based inks that are fade-resistant and produce a broader range of colors. They have the sharpest detail and highest resolution, displaying a full-color spectrum. Giclées capture every shade of original work, offering superior image quality and longevity, which lasts for a lifetime with care.